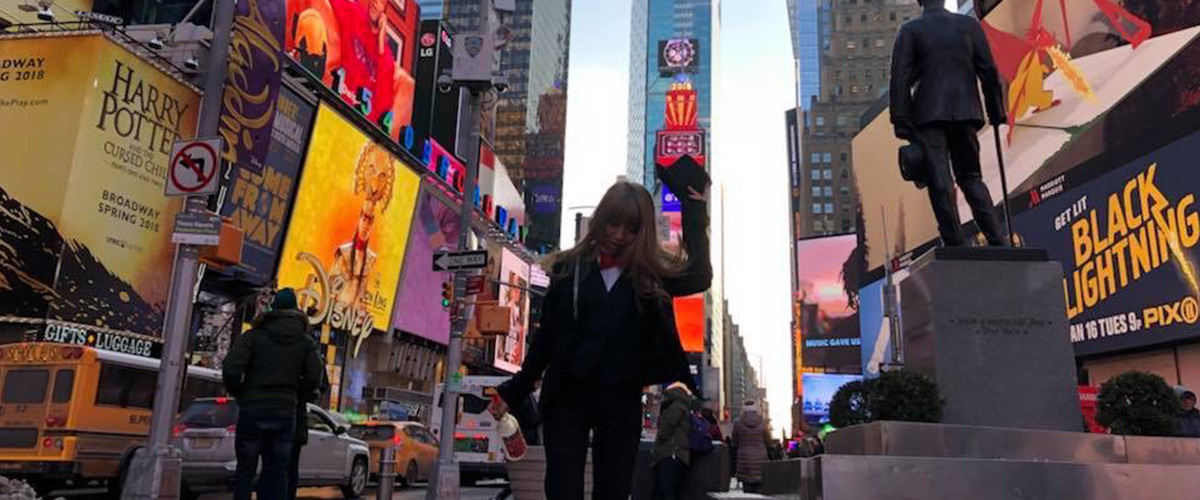 Shoko Tomita
Flair Bartender
---
She currently is actively appearing in several major magazines and newspapers besides her regular appearance in a TV program of NHK. She also has an experience showing up herself in a movie.
Her performance doesn't require any verbal communications or explanations. She instead takes in magic tricks and dances to entertain audiences and produce her original world. The world she shows doesn't need any words to make people happy and give them a positive power. That's why she is getting popular even among people who don't understand Japanese language. She loves to communicate with people through her performance. Just because she wants to make them happy and smile, she will keep traveling and performing.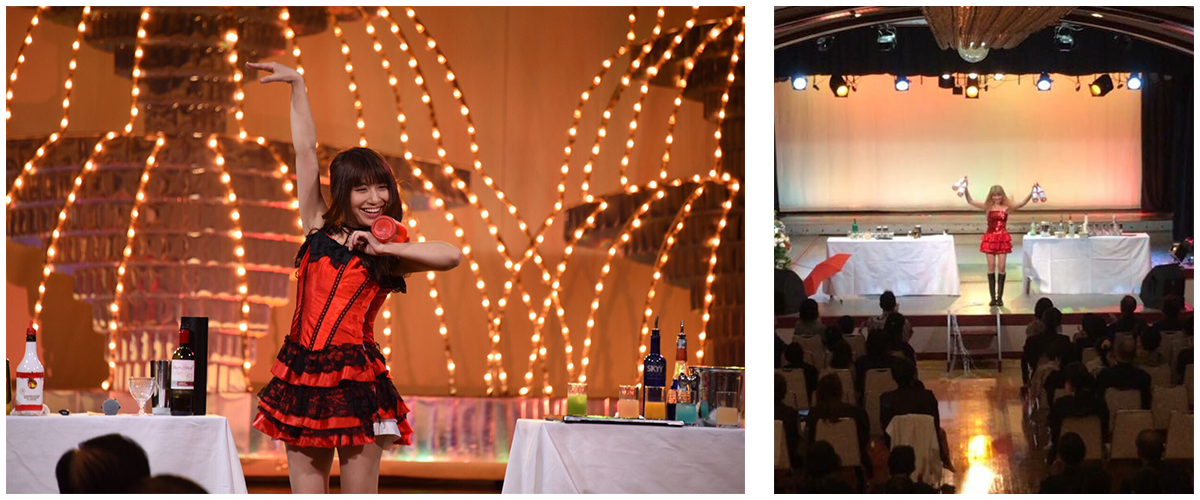 Your request and inquiries of the flare show from here.